Earn More Money

While Building a Practice that Truly Matters...
And Create Automatic Income Streams Using Simple, Straightforward Digital Tools and Proven Growth Strategies.
Start your journey to creating an impact in the healthcare industry with "The Influential Doctor", a results-driven marketing and enrollment playbook for physicians and wellness professionals increasing their income through effective cash-pay services and recurring income models.
"Now is the time to buy back your time & impact lives!"
The trusted ebook is your guide to


cash practice success.
Finding it difficult to fully restore health in your patients' lives, and retain patients permanently?
Finding it complicated to market your practice and services?
Struggling to create systems that allow for consistent and predictable success?
This is your guide to Cash Practice Success.
1. Establish yourself as an influential doctor.
This book takes you on a detailed, outcome-driven step by step process to establish yourself as the authority in the eyes of your community and beyond.
2. Pro at enrolling patients into cash and transformational health programs.
This book addresses the plight of physician entrepreneurs and focuses on implementing proven strategies to create an impact and leave a legacy.
3. Greater financial independence.
This book shares working online and offline marketing strategies that increase profits by adding multiple streams of recurring income through cash-pay services and procedures.
The

trusted guide

that you
always dreamt of! One who has done what you're looking to do at the highest level.
HealthOvators delivers an outcome-driven, sustainable and productive model of healthcare to medical practitioners. Practitioners and patients deserve a win-win healthcare model. Our future depends on it. JR is committed to honoring the needs of health practitioners. HealthOvators has invested millions in designing, implementing and refining the best healthcare models with proven business systems. HealthOvators is the resourceful community supporting physicians and health professionals looking to reinvent the broken healthcare system. Under the dynamic leadership of JR Burgess, HealthOvators offers solutions and resources to boost your confidence, courage and capabilities and income.
Passionate about transforming the lives of people, he starts by helping you build a personalized roadmap that is in perfect harmony with your values, vision and goals. Then JR provides turn-key business systems that save thousands of hours, dollars and painful trial and error of cracking the code of Integrated Cash Practice Success.
Founder of successful companies such as Rejuv Medical, MedFit & HealthOvators, he has coached hundreds of top medical practitioners by assisting them to accelerate their business with his proven and profitable business systems.
He is a pioneer in delivering exceptional results in the areas of:
Regenerative, functional & lifestyle medicine clinics
Health & fitness
Leadership & coaching

Practice start-ups

Vision & strategic planning
Branding, marketing, sales and communication training
Team development
Project management
Product launches
The action takers say it all.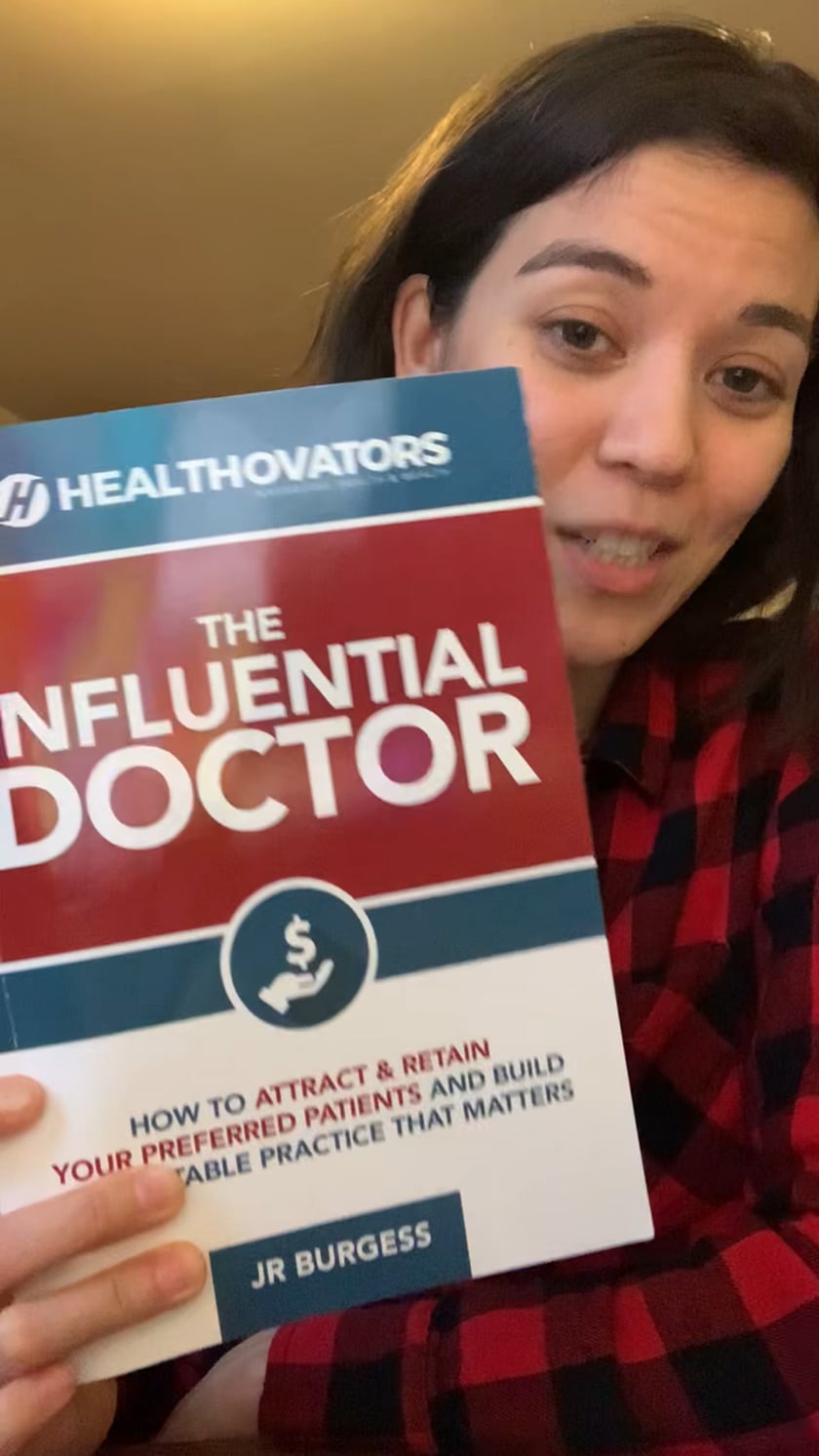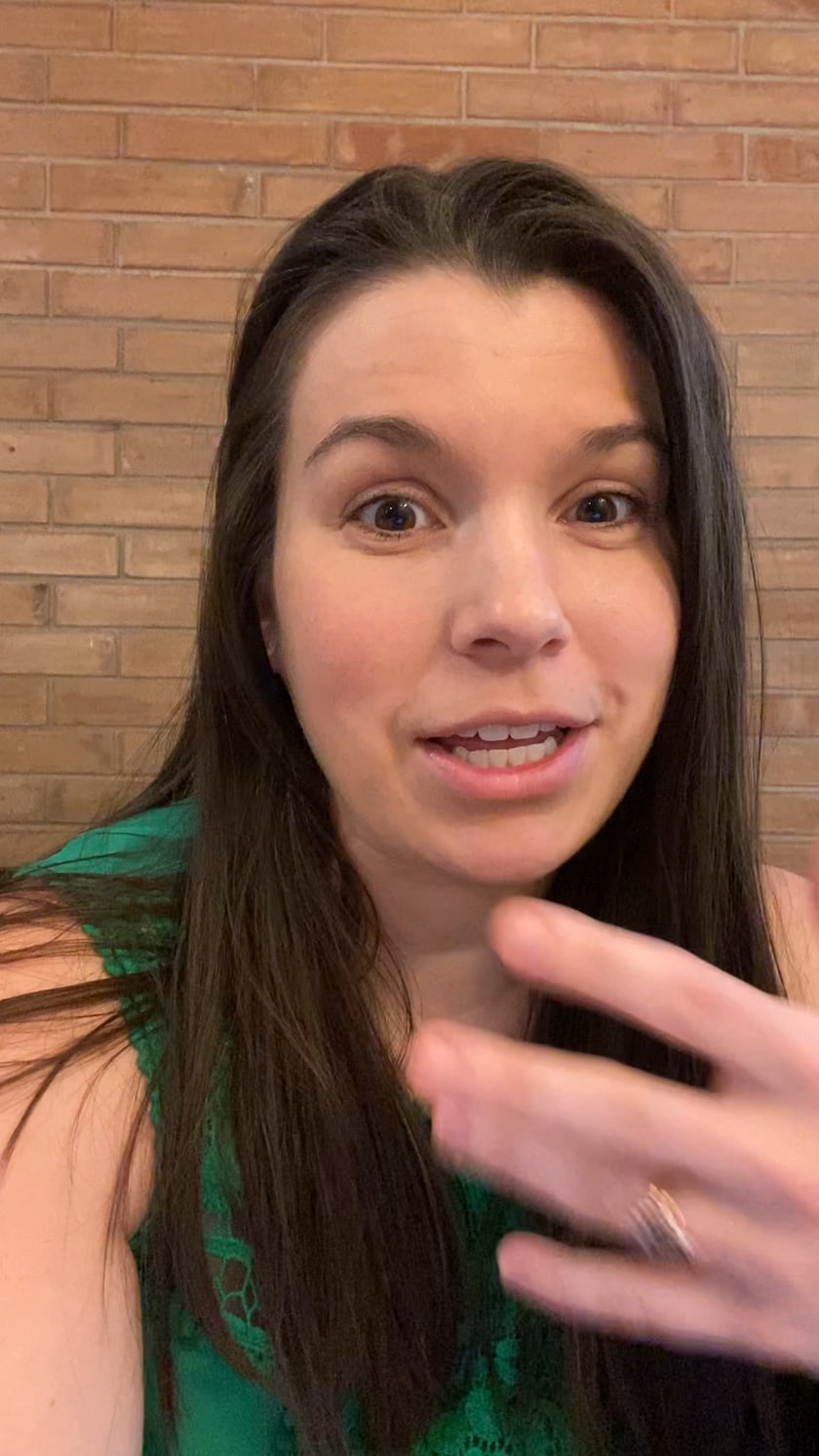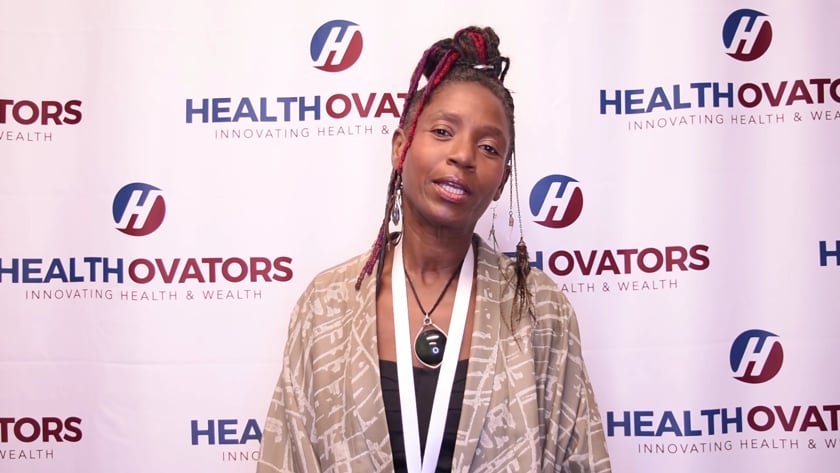 The potential impact of this book on medical and health professionals is profound. Strategic action takers can immediately increase success by leveraging the result-driven strategies outlined in the ebook. This is your ultimate overview guide to cash practice success.